Information for New Students and Overseas Students
Welcome new students!. AIT Library is opened every day from 8.00 a.m. – 10.30 p.m. During the examination periods, the Library hours will be extended to 1.00 a.m.
To enter the Library, you will need to use your student ID card. Please always bring it with you. Your student ID card is also your Library card.
To apply for membership
Please bring your ID card and complete the application form at the Circulation Desk, AIT Library.
Library resources
AIT Library provides you with access to a variety of resources and services.
Books = 120,276 items
Theses, research reports and dissertations = 37,087 items
Non-current print journal = 2,519 titles
Individual e-books = 1,641 titles
Full-text database = 9 databases
Abstracts and citation databases = 2 databases
e-Books database = 2 databases
New arrivals are displayed once a month in a special section on the ground floor. The list of new titles is posted every month on the library web site.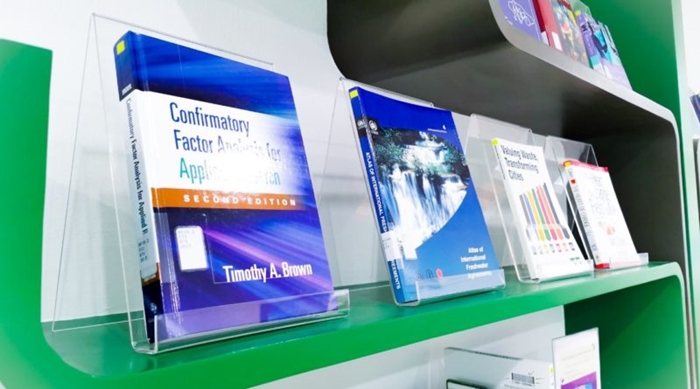 Full-text databases
For more information and the video tutorial for each database, please click on the databases below.
Abstracts and Citation Databases
E-Books Databases
Research & Study Support
Library facilities and services
Video-Teleconference Room
Reading and Working Space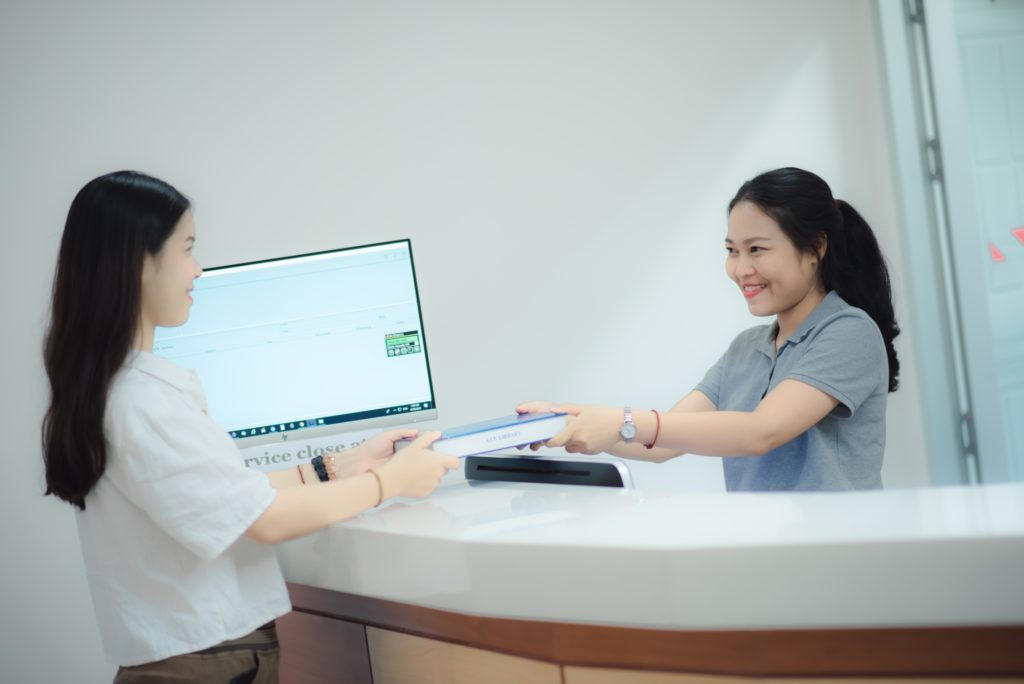 Reference Services
Book Reserve
Online Databases Training
Bibliographic Information
Self-Checkout Machine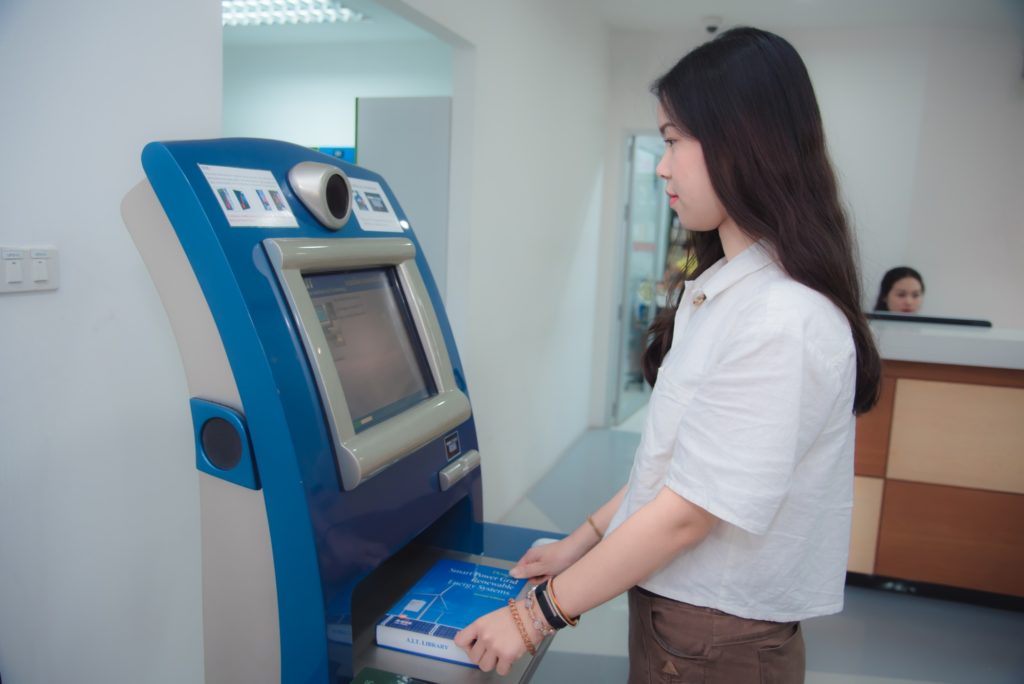 Automated Book Return (24 hours)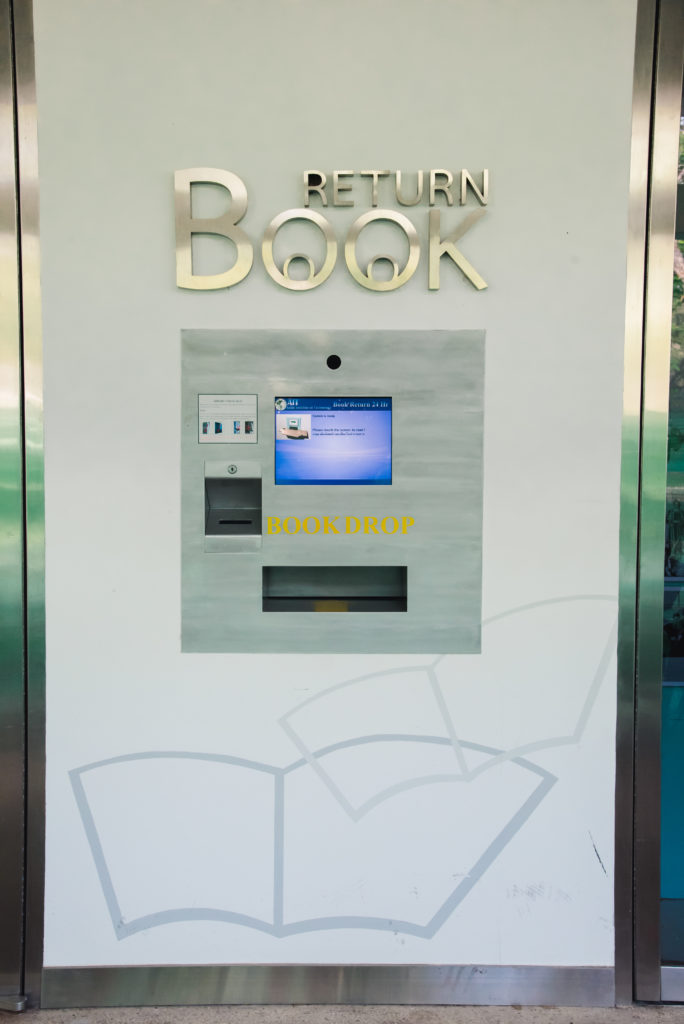 Searching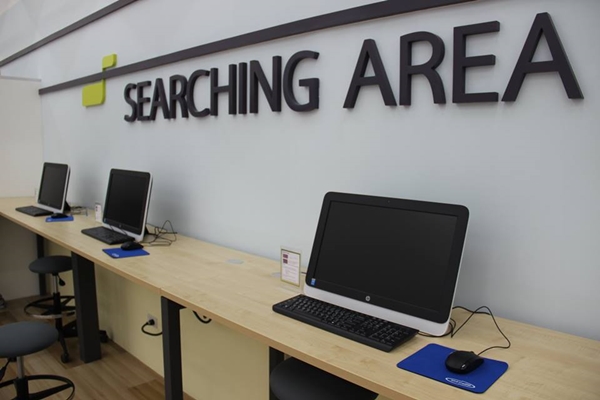 The Library staff can assist in locating information and provide instruction in the use of the Online Public Access Catalog (OPAC), the online databases, and other electronic resources.
You can make an appointment with us at your available time by sending an e-mail to library@ait.ac.th.
For overseas students (Off-Campus access to e-resources)
To access e-resources off-campus, please install software called "OpenVPN" on your computer to make a VPN connection.
When a VPN connection is established from off-campus, you will need to log in with AIT account.
If you have any problems with a VPN set up, please send an e-mail to library@ait.ac.th.
To request the articles, e-books, or past examination papers, please send your request to library@ait.ac.th.
More information about library services.