Full-Text Databases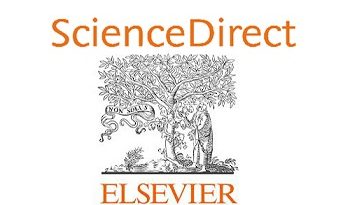 Link: http://www.sciencedirect.com ScienceDirect is full-text scientific database offering journal articles and book chapters from more than 2,500 peer-reviewed journal and
Abstract and Citation Databases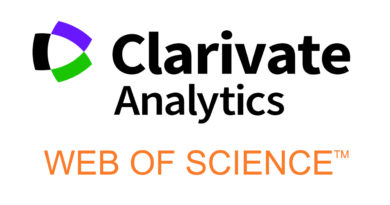 Link : http://apps.webofknowledge.com/ An online subscription-based scientific citation indexing citation service originally produced by the Institute for Scientific Information (ISI),
ONLINE SERVICES
To renew book online, please click here. RENEWALS Patrons who need to keep an item on loan may renew it
SERVICES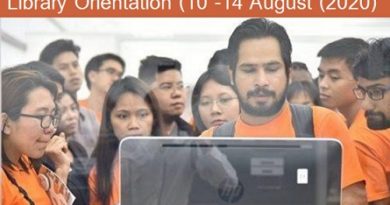 Welcome New Students! AIT Library would like to invite you to participate in the Library Orientation Program from 10th –
Membership & Rules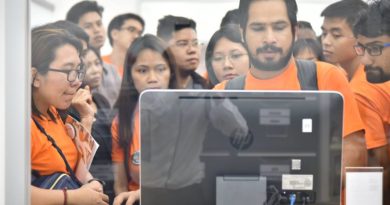 General-AIT Members Please bring your ID card every time you come to the library and not allow other people to
Free & Trial Databases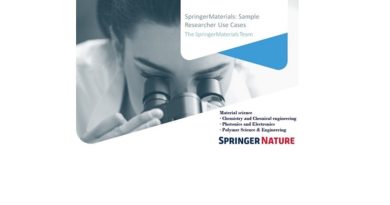 AIT Library is pleased to inform you that we will have free access to Springer Materials from 1 June to 31
Training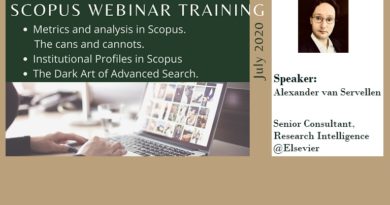 There are three topics in July 2020. Here's the list of upcoming online training. 1. Metrics and analysis in Scopus.