Closed for Songkran Holidays
AIT Library will be closed on 13 – 14 April 2021 (Songkran Holidays). The Library will resume regular hours on Thursday, 15 April 2021.
To return books, please drop them off at the Automated Book Drop at the side of the Library.
To renew books or request the articles, please send an e-mail to library@ait.ac.th.
To request Library clearance, please send an e-mail to libraryclearance@ait.ac.th.
Please note that the overdue fines will not be charged for 13 and 14 April 2021.
We wish you all safe and enjoyable Songkran Holidays.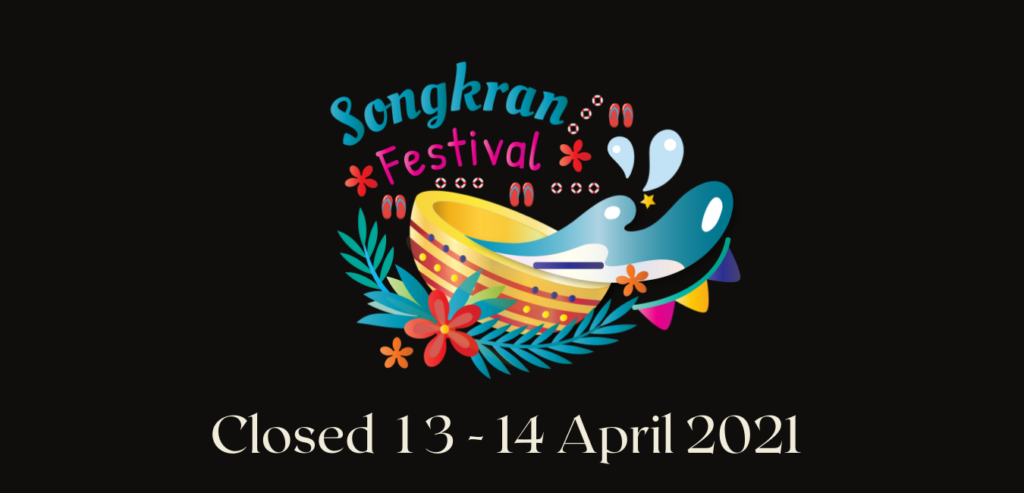 Photo credit: https://pngtree.com/